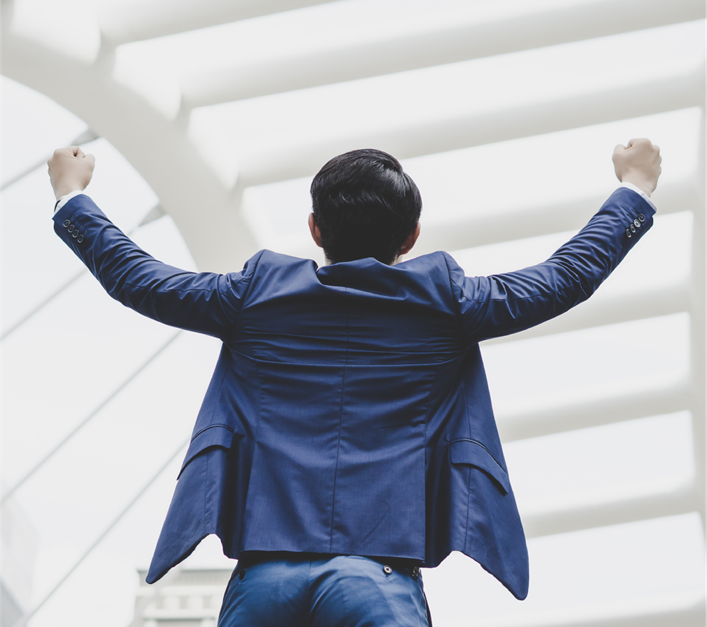 Achievement
Plans submitted for new EG Head Office
Plans submitted for new EG Head Office
Euro Garages has submitted plans to build a three-storey office block and two drive through restaurants in Haslingden Road, Blackburn, close to the hospital and our existing head office. The plans include enough parking spaces for 349 cars, 26 bicycles and 17 disabled spaces and, if given the green light, the proposed plans will create 260 full-time and 40 part-time employee positions.
Cllr Phil Riley, head of regeneration on Blackburn with Darwen Council, said the plans were a massive boost for the town.
He said: "The office is for Euro Garages European headquarters. We are absolutely delighted they have chosen to build in the borough. They are a huge business, not just in the town but across the country. It is encouraging they want to put their headquarters in Blackburn. They are advancing across Europe and it is a good story for everyone here."
Khalid Saifullah, chairman of the Blackburn and Darwen Hive Ambassadors Network, said: "It is absolutely incredible news for our town. I want to see the business grow from strength to strength and continue to see its influence in the town. It shows a lot of confidence from its owners who were made in Blackburn – they grew up around here. Euro Garages is one of the country's biggest success stories. They had the chance to set up their international base in Manchester or London but it shows they have faith in East Lancashire, which gives the town a huge boost of confidence."
Within a planning document, a spokesman on behalf of Euro Garages, said: "The site will act as additional office accommodation for the applicants growing company. The positioning of the main office building also allows for the maximisation of parking areas, while offering glimpses of the reservoir on approach down either side of the building. The main expanse of parking also offers uninterrupted views of the reservoir to visitors arriving by car. The use of more modern materials are used to express the progressive business use of the building, while maintaining colour tones in keeping with the surrounding areas.