We believe everyone should have the opportunity to create a better future.
That's why, on top of creating job opportunities, we also aim to provide an inclusive culture where all our colleagues can develop, progress and share our success.
Diversity, Equality, and Inclusion
Diversity, Equality, and Inclusion
Target: Implement a Diversity and Inclusion Plan in each of our operating markets by 2024
We are committed to being a diverse, equitable and inclusive business, reflecting the diversity of our colleagues, customers and wider communities. We aim to create a culture where all colleagues are respected, valued and feel safe to be their authentic self. We have a Diversity, Equality & Inclusion ("DE&I") policy which sets out our approach and activities for supporting our diverse workforce.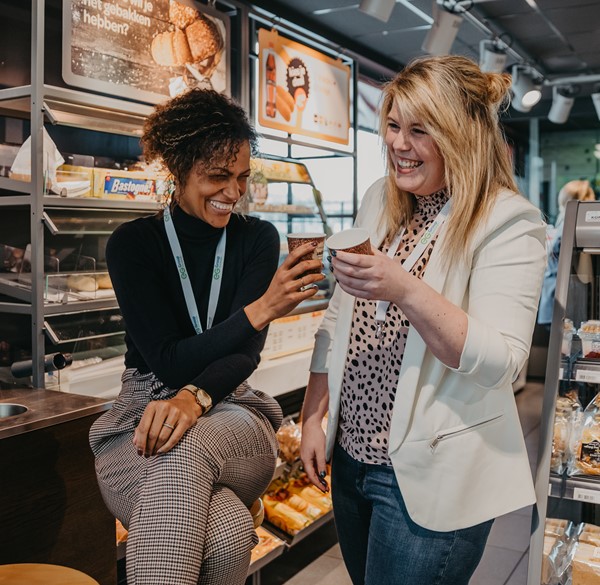 Diversity, Equality, and Inclusion
Diversity, Equality, and Inclusion
Target: Increase the percentage of women in senior leadership positions from 23% in 2021 to at least 40% by 2025
We have made good progress against this target, with women in senior leadership positions increasing from 23% in 2021 to 30% in 2022. In the UK, we are a founding member of Diversity in Retail, an organisation devoted to increasing women's and ethnic minorities' representation at all levels and in leadership positions across the retail sector. In the USA we launched Women in Leadership, our newest employee resource group. Its mission is to empower women at all levels to develop their natural abilities to their fullest potential.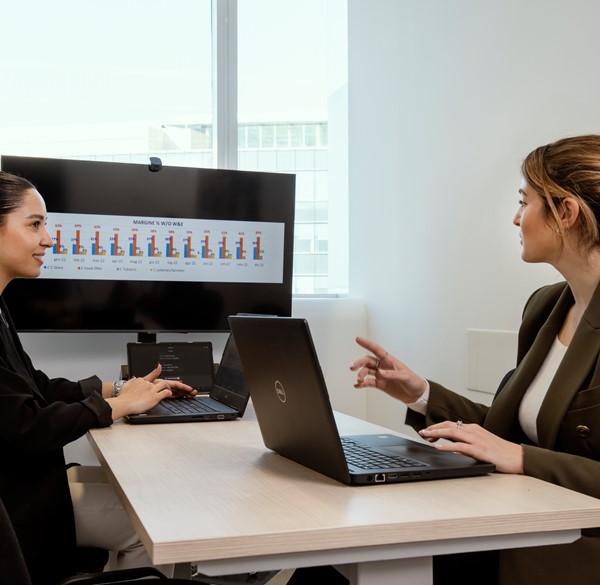 Target: Improve our engagement score year on year, from 62% in 2021
Having engaged colleagues who feel valued and connected to EG is vital to our continued success. We are focused on providing colleagues with targeted support at a time when many are feeling constraints on basic household spending. Our support includes, for example, increases in pay and bonus payments; an enhanced life assurance policy; 24/7 access to a GP and employee assistance; employee recognition schemes; discounts at EG brands and partner brands; and access to tailored benefits such as vouchers and rewards. We measure colleague engagement and experience through our Group-wide colleague survey 'Better Together'. In our inaugural survey carried out in 2021, our engagement score was 62%. We will carry out our next survey in 2023.
Target: Ensure every colleague has access to development opportunities
Across all our markets we offer a comprehensive learning and development programme, ranging from inductions, training courses and professional development schemes.
The Learning Hub is an online resource centre, with an extensive course library, supporting every step of our colleagues' careers. From business skills to digital and leadership skills, the portal is accessible from any device 24/7, and makes learning free and accessible to our colleagues. Our Learning Hub is available for all UK colleagues, with plans to roll this out for colleagues in Europe.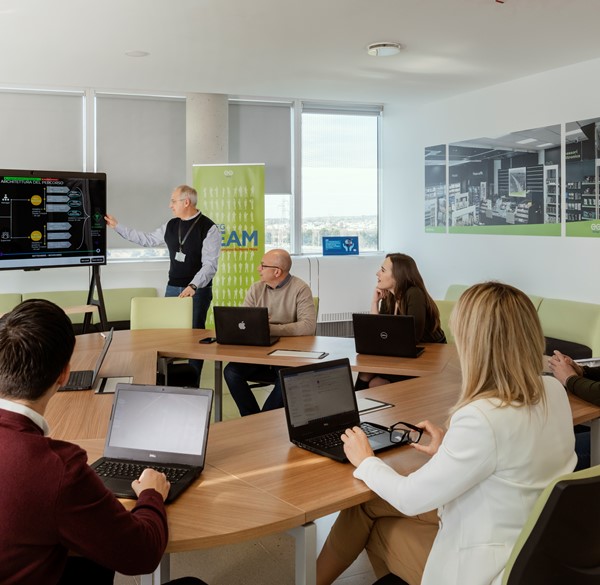 Target: Create 500 apprenticeships by 2025 (from 2021)
We invest significantly in apprenticeships, which offer colleagues the opportunity to develop skills and knowledge while gaining practical experience. We have already achieved our target, with 519 apprenticeships created Group-wide since 2021. This includes 315 in the UK, 192 in Germany and twelve in France.
In 2023, we won the 'Large Business Employer award' at the Lancashire Apprenticeship Awards, in recognition of the success of our apprenticeship programme.