We are committed to being an environmentally responsible group and aim to positively manage our impact on the environment.
We closely monitor electricity and water consumption, which are the two highest consumers of energy on our sites, and the volume and disposal of waste materials which we seek to minimise.
Strong controls and monitoring procedures are also in place to avoid environmental incidents.
We continue to support the delivery of our vision to operate as a sustainable business, undertaking a range of environmental initiatives to help promote and embed sustainable business practices including energy conservation, working with alternative fuel, waste management and reducing emissions.
EG Group have committed to reducing our energy consumption by 2.5% each year. We have also targeted a 10% reduction in energy consumption by 2025.
Climate change will have a significant impact on relative revenue streams in the future and the Group continues to invest in producing electricity for our own needs through renewable resources such as Solar Photovoltaics and Solar Thermal. Following the introduction of these alternative energy production methods across the United Kingdom and Europe, rain water harvesting systems are also being utilised to recycle water from rooftops of service stations which is then used for flushing toilets and car washes. The roll out of LED lighting has helped decrease the electricity required to light sites across the Group by 65%. This has helped reduce energy consumption for refrigeration and HVAC due to LED lighting producing minimal heat.
These energy conservation initiatives have been introduced through the gathering of accurate half-hourly energy data.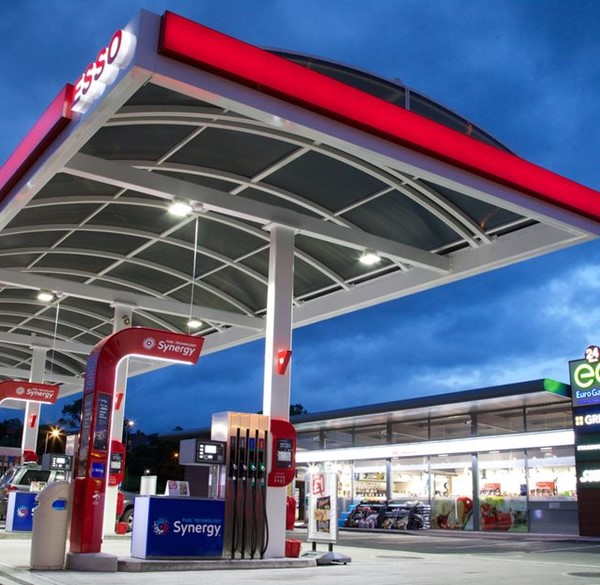 The Group continues to explore and invest in alternative fuels for vehicles, including Electric Vehicle (EV) charging points and hydrogen fueling across the estate, with trials already underway in North America and Europe.
Our first EV charging point was installed back in 2011 in the United Kingdom and there are now circa 80 EV chargers across the EG Group network. EG Group's vision of the fuel station of the future carefully considers elements that strategically capture consumers and their changing behaviours as well as Electricity, Hydrogen or any other future fuel trends.
We see alternative fuels as an enhancement to the portfolio and an opportunity to drive greater footfall onto our site estate.  We are working closely with industry players and advisors to refine our strategy such that we are leaders in how fuel forecourts are best positioned for a carbon neutral world.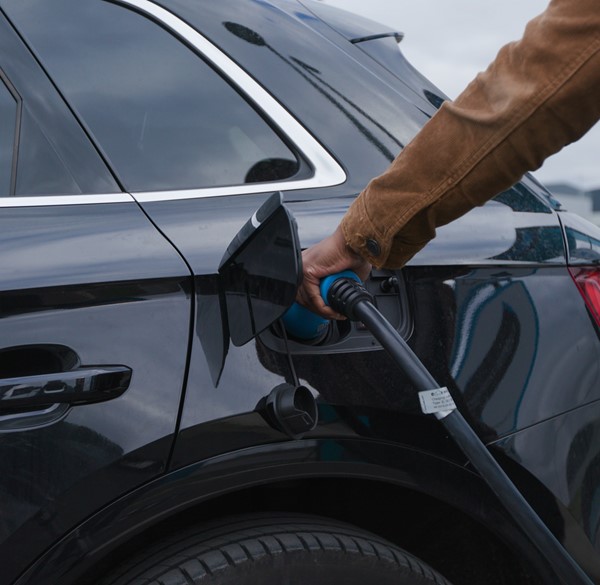 EG Group partnered with "Too Good To Go" in 2020 to address the issue of surplus food and its wastage. Through the Too Good To Go app, customers can reserve "magic bags" of surplus food from restaurants, retailers and even producers to stop it from going to waste. Globally, more than one-third of all food produced is wasted and food waste is responsible for a staggering 8% of greenhouse gas emissions.
Globally, there are circa 800 EG Group locations on the "Too Good To Go" app and in the first six months of launching the partnership, over 250,000 magic bags were purchased resulting in a saving of circa 650,000kg of CO2 emissions.