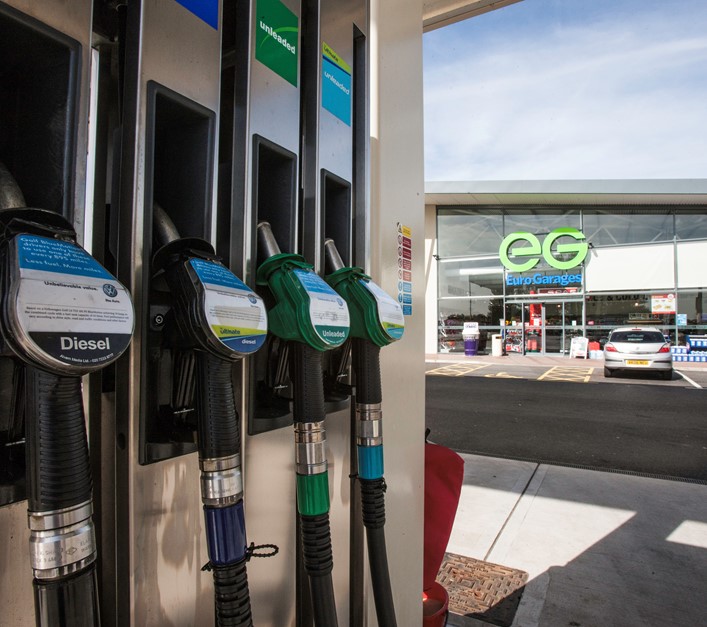 Awards
Rivington North named 2nd Best in the UK
Rivington North named 2nd Best in the UK
Euro Garages Rivington North Services have been named 2nd best in the UK after comprehensive customer research conducted by travel watchdog Transport Focus.
Transport Focus conducted a study of 112 motorway service stations across the UK. During the survey, 8,700 customers were questioned on key factors including staffing, food and facilities.
Rivington Services, located on the M61, has come a long way since being voted the worst in the UK back in 2000, before a well-publicised takeover by Euro Garages. In the intervening years, both the north and south-side locations have been demolished and rebuilt to provide road-weary travellers with multiple food and shop options, including Starbucks, Burger King, Greggs and Subway, a dog walking area and electric vehicle charging points. On the south side, which is connected to the north side via both a driving and a walking bridge, there is also a budget-friendly hotel for those looking to take a longer break.
This is a huge achievement and we'd like to say a big thank you to the team at Rivington who have helped to ensure that their site made it to the top of the list.