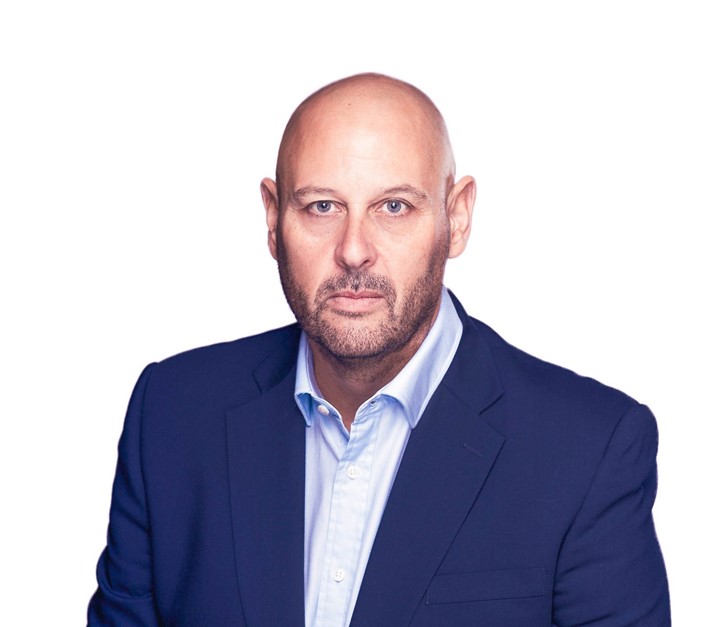 People
Euro Garages appoints Michael Hughes as Group Chief Financial Officer
Euro Garages appoints Michael Hughes as Group Chief Financial Officer
Euro Garages ("the Group"), one of the UK's largest operators of petrol stations, today announces the appointment of Michael Hughes, effective immediately.
Michael joins the Group from Ausurus, parent company of European Metal Recycling, and brings a wealth of relevant experience. Michael played a key role in Ausurus's international expansion, embedding over 50 acquisitions and raising over €2 billion of both private and public capital during his time as Group Chief Financial Officer. Prior to this, he held senior finance roles in both private and listed businesses including Caudwell Communications and South Staffordshire Group plc/ Home Service.
Michael will be replacing Finance Director, James Thornton, who will leave the Group by mutual agreement after ensuring a smooth handover.
Co-CEOs Mohsin Issa and Zuber Issa said: "We are delighted to have Michael on board. His extensive M&A and international experience will be extremely valuable as we continue to expand the Group's footprint, both in the UK and internationally. In addition, we'd like to thank James for his contribution to the growth and success of Euro Garages over the last five years and wish him well in the future."
Commenting on the appointment, Michael Hughes said: "I'm pleased to join Euro Garages at an exciting time for the business. The team has built the company into one of Europe's leading fuel retailers and I look forward to supporting its further growth"