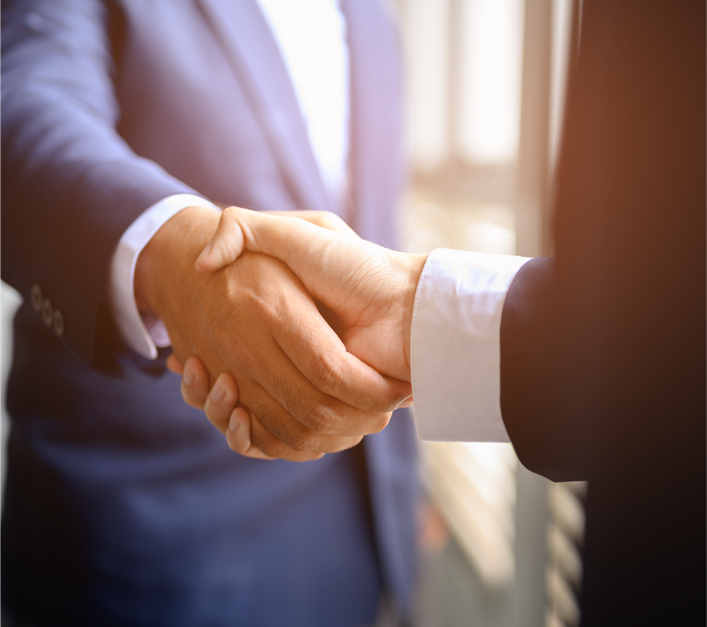 Mergers & Acquisitions
EG Group goes west with fuel retail convenience model
EG Group goes west with fuel retail convenience model
EG Group is pleased to announce the successful completion of its acquisition of 762 convenience stores in the USA from Kroger Co. including 66 franchise operations, operating in 18 states and employing 11,000 associates under the following banner names: Turkey Hill, Loaf 'N Jug, Kwik Shop, Tom Thumb and Quik Stop.
EG Group will establish their North American headquarters in Cincinnati, Ohio and continue to operate stores under their established banner names.
USA is a new market for EG Group to further expand operations into and the acquisition facilitates an opportunity to secure further assets in North America.
EG Group will look to implement into the USA its successful retail brand partner commercial approach. This will entail assessing the acquired site network in terms of its retail potential, initially partnering with and investing in a few locations with recognised global and local retail brands to understand the market dynamics and consumer perceptions. Following a recognised trial period, these learnings will then provide the necessary market understanding and business model confidence to accelerate growth and roll-out of a best-in-class retail offer across the remaining network.
Mohsin Issa, Founder and co-CEO, EG Group expressed:  "This announcement represents another momentous chapter in the enterprise journey for EG Group. We now look forward to working with our exceptional US management team and begin to invest in the network in the coming months. Given the spatial spread across the USA, nurturing the right strategic brand partnerships for the respective market regions is going to be an important strategy focus in North America.
We already have established relationships with many leading US retail brands and consumers want to access convenient locations to fulfil multiple fuel, convenience store and food-to-go missions and stop at those locations that provide excellent welfare to motorists; for example, customers are looking to access a safe retail environment, well-lit sites with ample parking, free wi-fi, internal seating areas and clean washrooms.
We aim to invest and transform our locations into branded retail destinations and be recognised as an effective US fuel, convenience store and food-to-go retailer.
I would like to take the opportunity to thank my local team and colleagues from the EG Group, Kroger, suppliers and our professional advisers who have supported us throughout the whole transfer process."