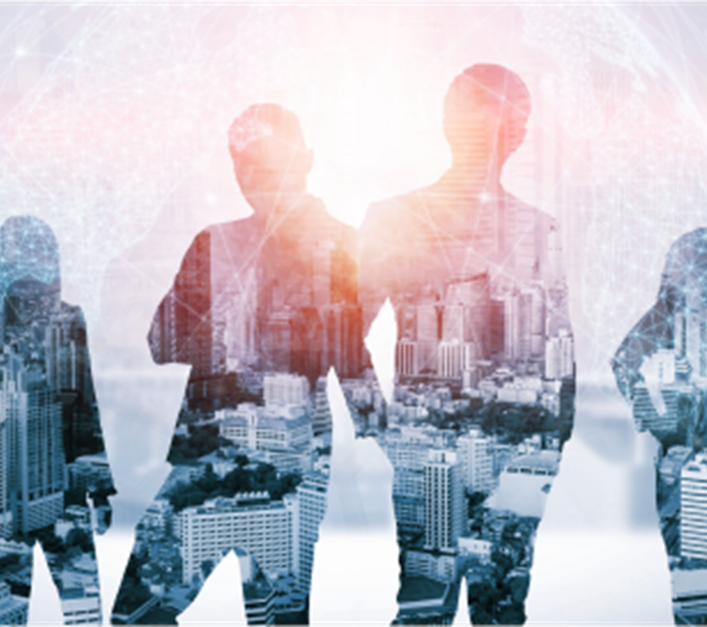 People
EG Group appoints country manager for Italy
EG Group appoints country manager for Italy
As the leading independent petrol forecourt operator gears up for the next phase of its international growth and expansion, EG Group has appointed Salvatore Bianca as Country Manager to lead the strategic development of the petrol forecourt retail convenience offer in Italy.
Salvatore Bianca was most recently Italy Wholesales Fuels Manager and responsible for the Esso Italiana Wholesale business. Within this capacity he was also Chairman of Board of Directors for the Engycalor subsidiary reseller company.
In a 29-year professional career with Esso, he has held many roles in Italy and has a wealth of international experience.
He has gained robust experience and knowledge relevant to the new role being in charge of senior managerial positions within Italy Retail Sales and Fuel Customer Service.
In addition, his experience outside of Italy in European Project Management roles, such as SAP Business Venture Manager for Retail Site Operations and Fuel Customer Service Transition Manager, will add value to the international growth aspirations of EG Group.
Mohsin Issa, co-founder and co-ceo of EG Group, said: "Salvatore Bianca's experience will be invaluable in leading the transformation of the existing Esso Italy network. We are confident EG Group will be able to deliver an improved customer experience whilst maintaining the high quality brand standards for which Esso is globally recognized. EG Group are ready to make the most of the new retail opportunities presented in the competitive Italian forecourt retail market segment."
Salvatore Bianca said: "EG Group has established a strong reputation as a leading operator within fuel, convenience and food-to-go, both in the UK as well as internationally. The opportunity to be part of this hugely professional and entrepreneurial team, both at a senior level and being able to deliver a similar retail vision for Italy is highly attractive."
"In a market where consumers have more choice than ever, and the economic outlook is likely to challenge us, however, I'm confident that we will continue to take EG Group from strength to strength," he added.